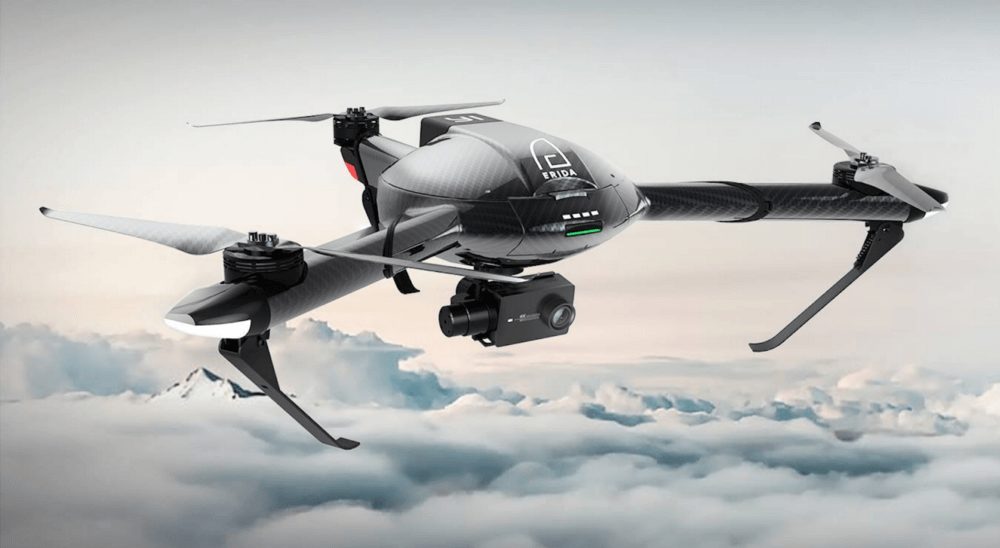 On the twenty first of September, joint Norwegian rescue crews employed AtlasPRO of their search and rescue operation in northern Senja.
In response to HRS Nord-Norge, the places of two Belgium vacationers misplaced in Senja had been discovered using AtlasPRO in coordination with different sources.
The 2 vacationers are mentioned to have drifted aside on a visit. A feminine vacationer was discovered and flown to Tromso shortly earlier than 4 p.m. At 5.40 p.m. the male vacationer was discovered.
Ralph Simonsen, a volunteer with NPAID rescuers and the chief of its UAV (unmanned aerial car) unit, says:
"When the emergency companies launched a search operation in northern Senja, the climate elevated the problem. The air temperature was shifting plus/minus about 6 levels, and it was wet. However thankfully, the flight and reconnaissance efficiency of AtlasPRO remained dependable underneath these troublesome circumstances."
HRS Nord-Norge, NPAID and the Crimson Cross participated as a joint rescue group on this search and rescue operation.